Contracting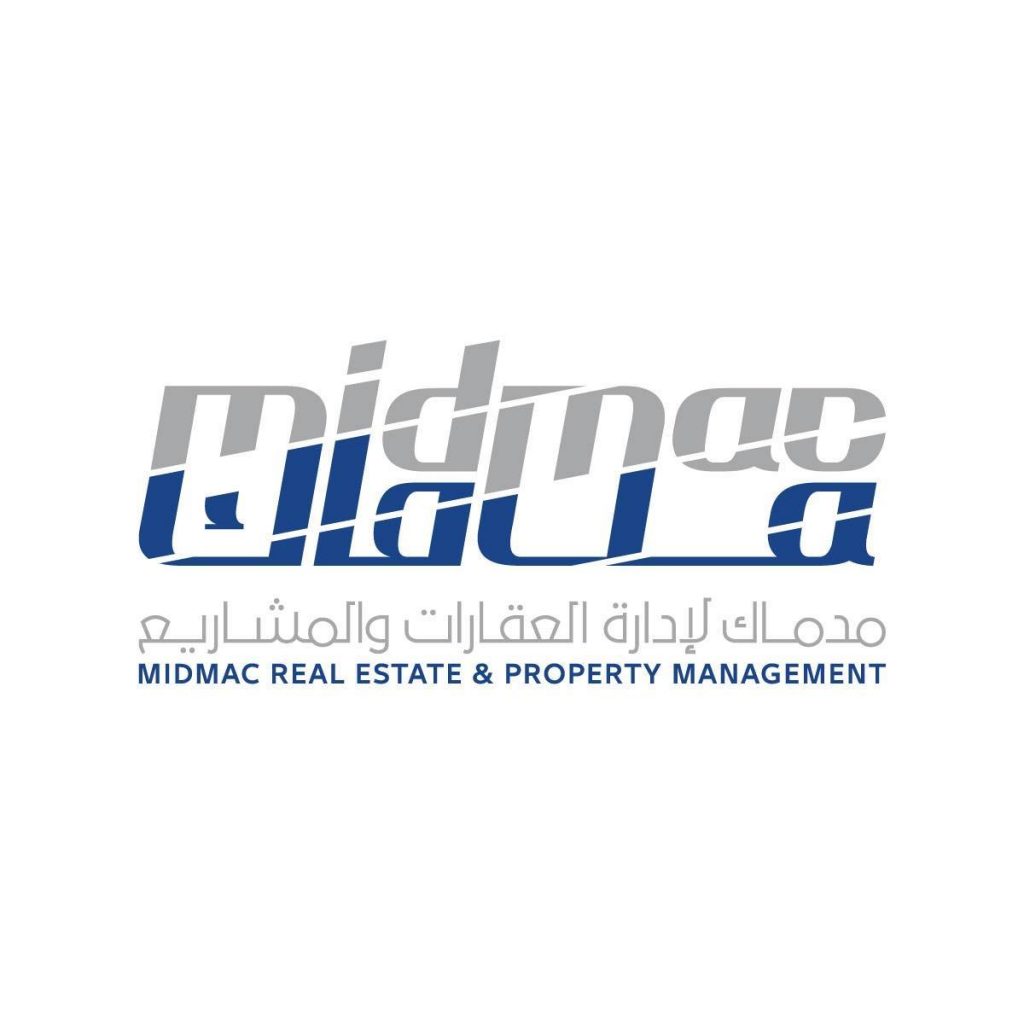 MIDMAC employs the large number of professionals in design & engineering, and huge number of workforce.
Our skilled and dedicated professionals have enabled us to be prominent leader in the construction industry by implementing and promoting quality culture, Leadership, Technology & Innovation.
MIDMAC's design & build option offers a one-stop solution for those Clients who want fast track solutions without engaging an external designer.
We have engaged latest technologies, equipment and machineries and state of the art work processes.
Achieving customer satisfaction by exceeding the client's expectations is perpetuated by our passion for a corporate culture that embraces a never ending dedication to excellence and uncompromised value.
High quality standards is an integral part of MIDMAC business model and contributes to the overall performance of the Company. We have in place a systematic, logical process, to continually improve our work practices and procedures.