Interior Design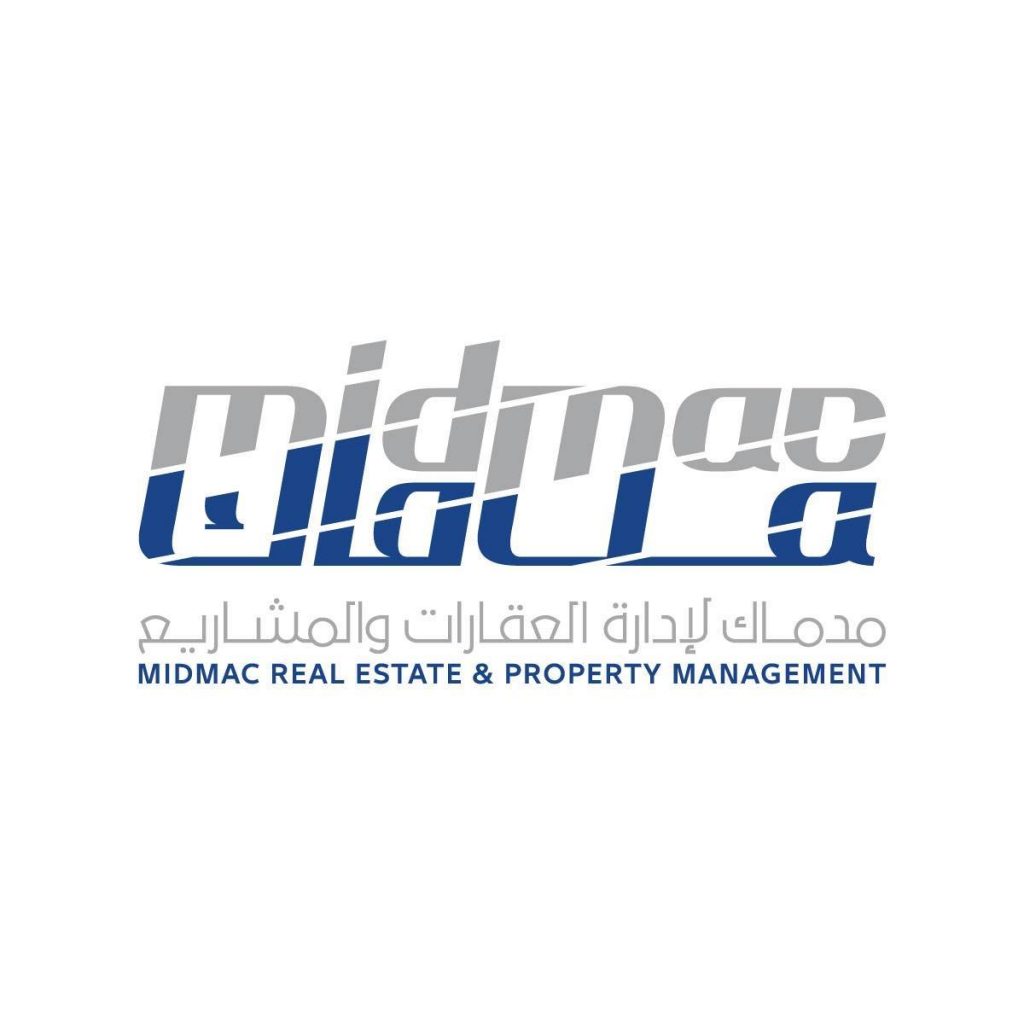 MIDMAC interiors offers an array of services for existing & new construction. We translate clients' needs into a cohesive vision, that embraces exclusive modern & contemporary design.
Our primary goal is to create innovative designs that reflect our client's ultimate vision while at the same time offering practical and efficient use of space. 
Our reputation for outstanding service & our innovative design style creates an extremely successful partnership with our clients.