Landscape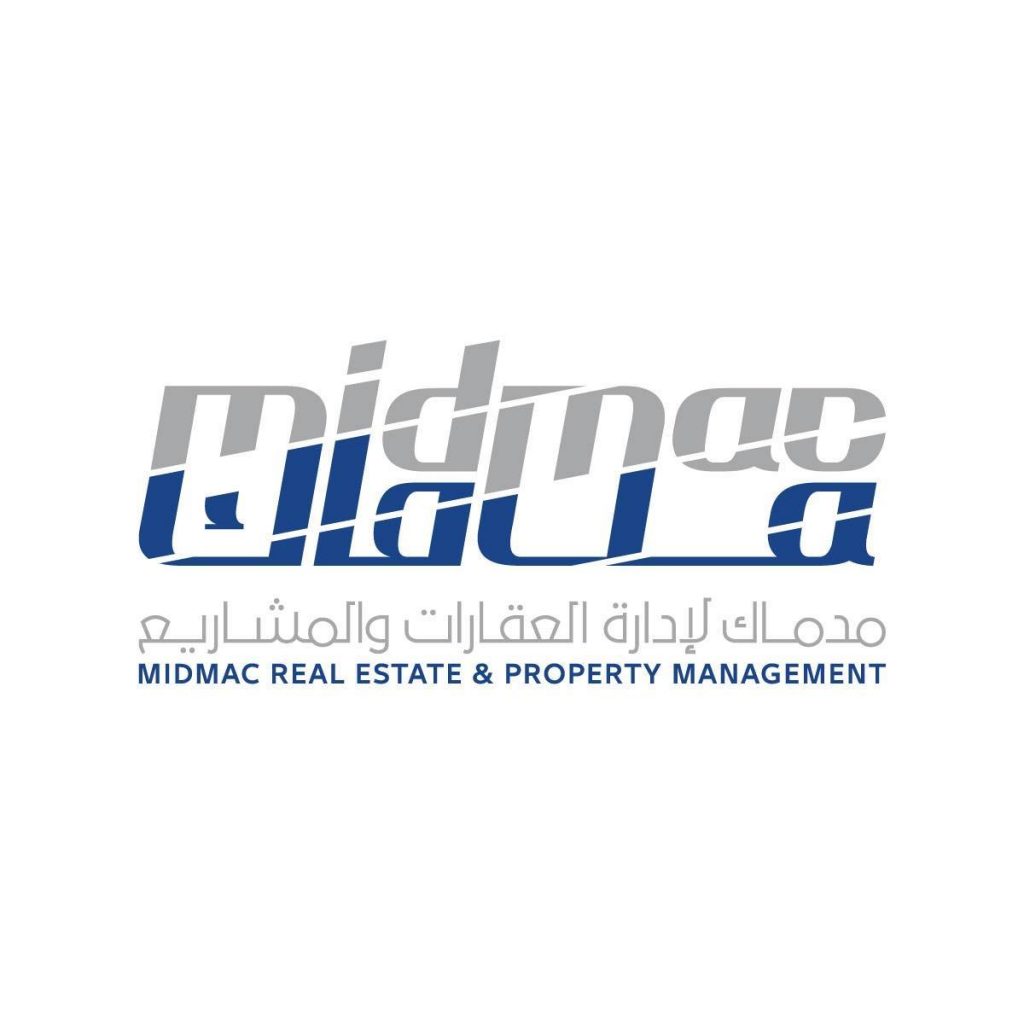 MIDMAC offers innovative design solutions on outdoor projects ranging from small garden spaces to large residential and commercial landscapes. 
we strive to create a unified relation between the existing building and all landscape elements tailored for your project.
Our goal is to ensure the highest level of client satisfaction through attention to details and a commitment to transform the beauty and value of your property.